Perfect Pebble Earrings - Silver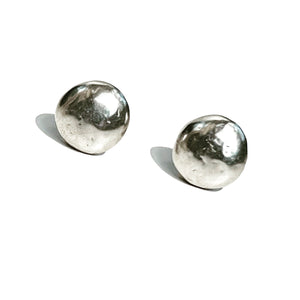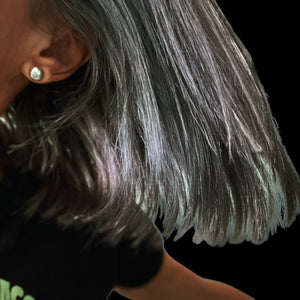 1 cm round sterling silver earring.
This is your every day, every look, go-to earring. Always a staple in your jewelry arsenal, the perfect oversized stud earring is a must.
The Perfect Pebble Earring shimmers and shines as if it's made of a thousand stars.