Stone Snake Ring - Bronze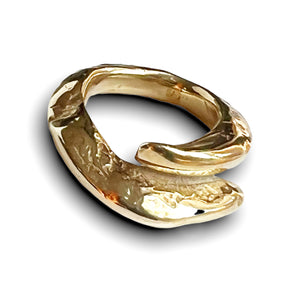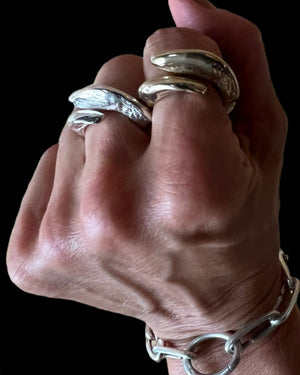 Sizes 6, 7 & 8 - solid bronze. 
A ring with the most satisfying weight, feel, and endless swagger.
A snake with a "carved from stone" texture on one side and smooth as glass on the other.
The Yin and Yang of our complex selves - a metaphor for rocky roads and smooth sailing all wrapped around your finger.
Combine the two, and you are unstoppable. Ready to feel the power?